In the beautiful foothills of the Appalachian Mountains,
"the Great State of Wilkes" earned its nickname from the massive size of Wilkes County, one of the largest in North Carolina. Formed in 1778, it took the name of John Wilkes, a radical mayor of London who was ousted because of his support for the American colonists.
That revolutionary spirit spawned a history highlighted by legendary moonshiners and the birth of NASCAR, but the area has seen much more. From the hills and hollows to the towns and cities, the stories of today are as endless as the legends of yesteryear- stories of triumph, tragedy, and the strength of the human spirit.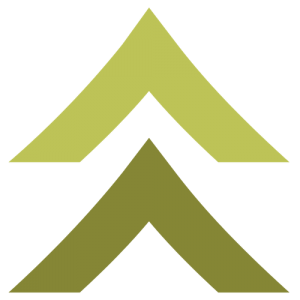 All We Have
sperry14
2019-08-02T19:54:15+00:00
Just For The Record
sperry14
2019-08-02T20:28:17+00:00
Crossing Fire
sperry14
2019-08-02T19:51:35+00:00
Mountain Prodigy
sperry14
2019-08-02T19:51:42+00:00
Thanks Larry
sperry14
2019-08-02T19:51:55+00:00
Call Shine
sperry14
2019-08-02T19:52:03+00:00
Growing Up Fast
sperry14
2019-08-02T19:52:11+00:00
The Trail Boss
sperry14
2019-08-02T19:52:33+00:00
The Tales of Stratford Oaks
sperry14
2019-08-02T20:18:06+00:00
Fast Folks
sperry14
2019-08-02T19:53:02+00:00
Appalachian Apples
sperry14
2019-08-02T19:53:11+00:00
A Peaceful Life
sperry14
2019-08-02T20:23:59+00:00
Recovery Revolution
sperry14
2019-08-02T19:53:31+00:00